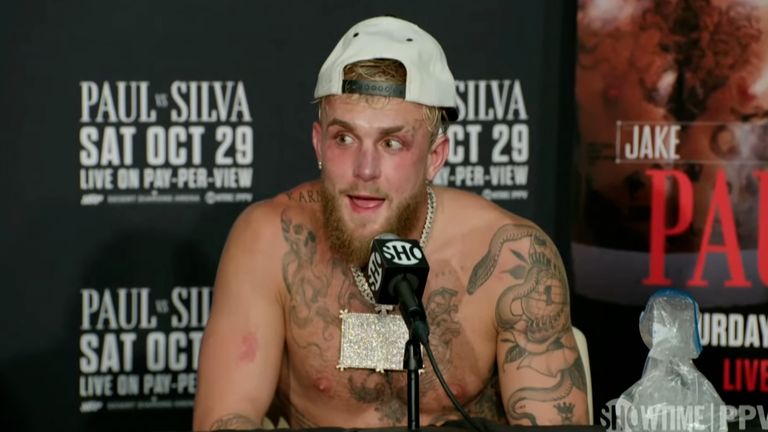 For a Youtuber turned prizefighter Jake Paul has an unlikely ambition. He wants to become a world...
The Government is set to publish an urgent and emergency care plan on Monday, as the Health...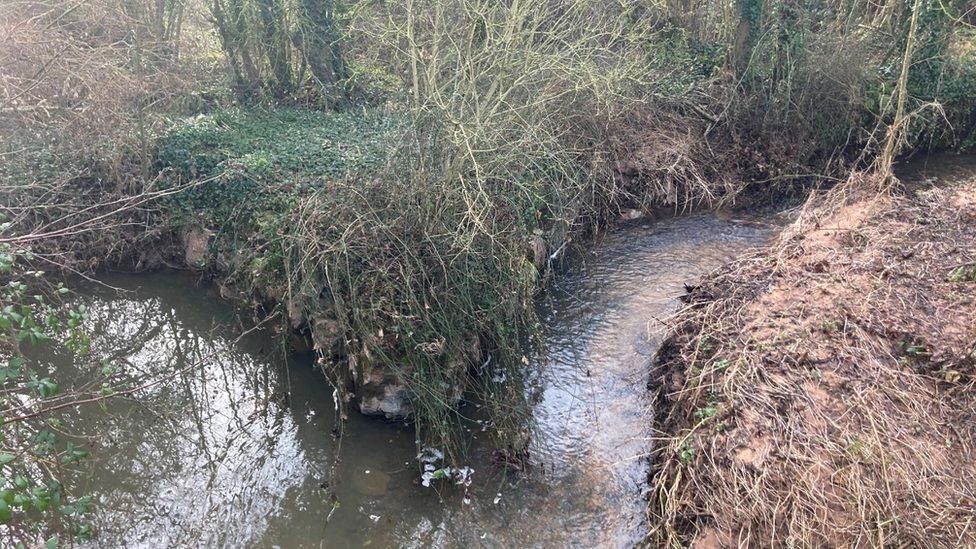 Image source, Daniel MumbyImage caption, The A38 makes up part of the main diversionary route...
Amazon Fire TV Sticks DH One is also available on Amazon Fire TV Sticks. To access the service,...
Read More