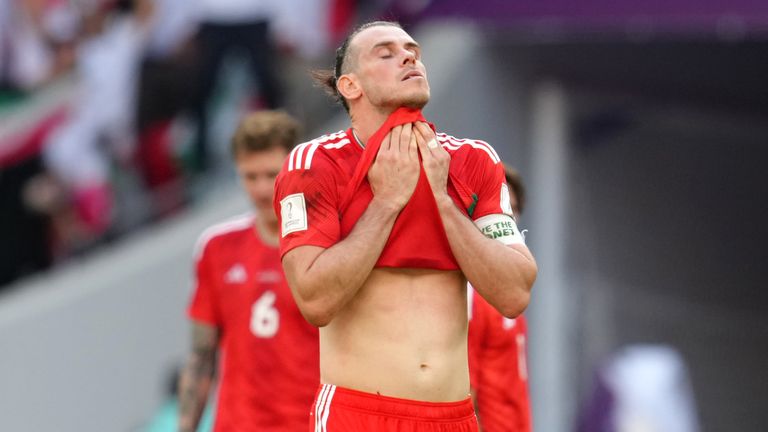 Let's not beat around the bush here.Wales require something extraordinary. They need to be...
Focusing on selling used and refurbished items this Black Friday was "a big bet" but "the right...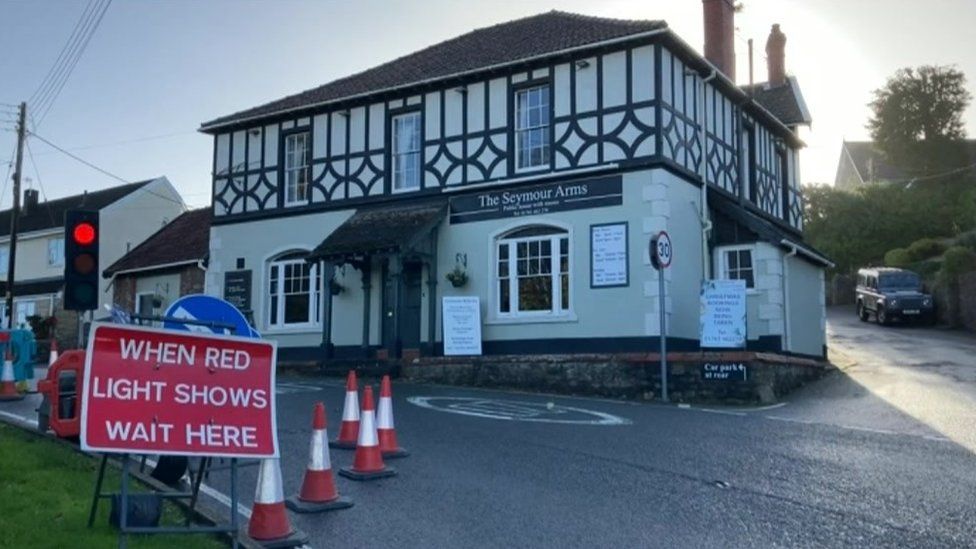 Image caption, Staff arrived to find the pub closed down without warningStaff at a pub that closed...
Amazon Fire TV Sticks DH One is also available on Amazon Fire TV Sticks. To access the service,...
Read More