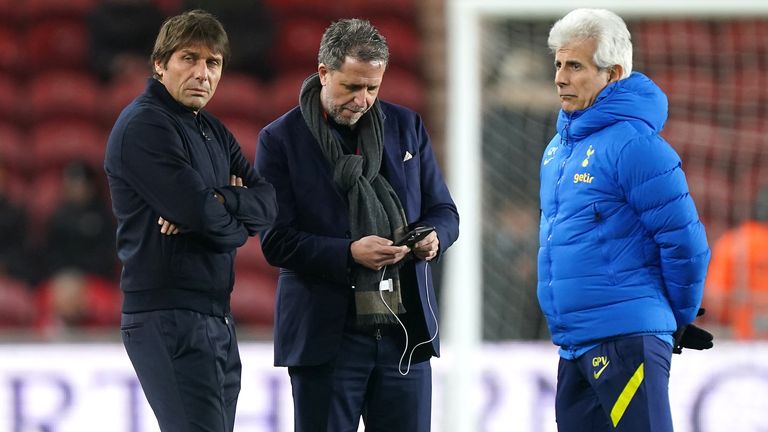 Please use Chrome browser for a more accessible video player Sky Sports News Chief Reporter Kaveh...
Sir Elton John and It's A Sin creator Russell T Davies have paid tribute to Paul O'Grady –...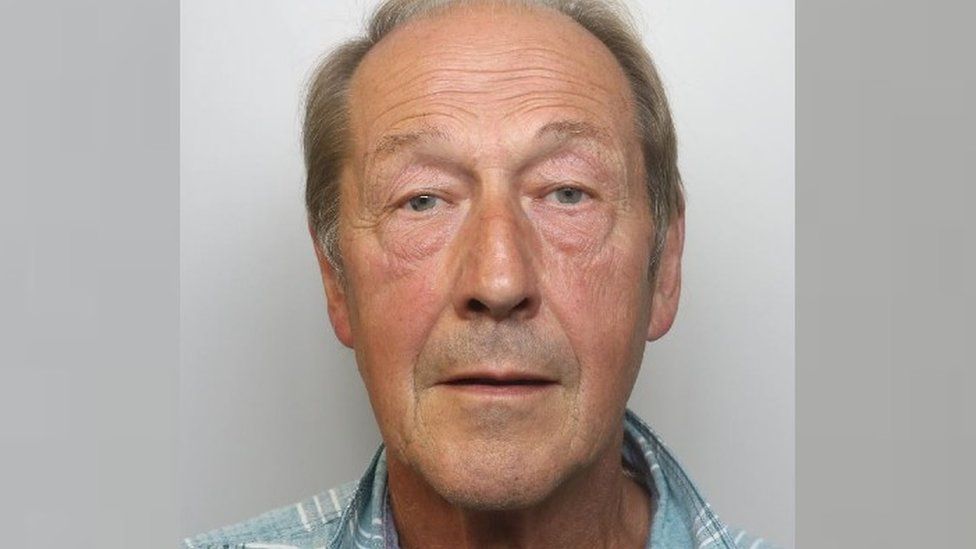 Image source, Avon & Somerset PoliceImage caption, David Jordan has been jailed for 27...
Amazon Fire TV Sticks DH One is also available on Amazon Fire TV Sticks. To access the service,...
Read More