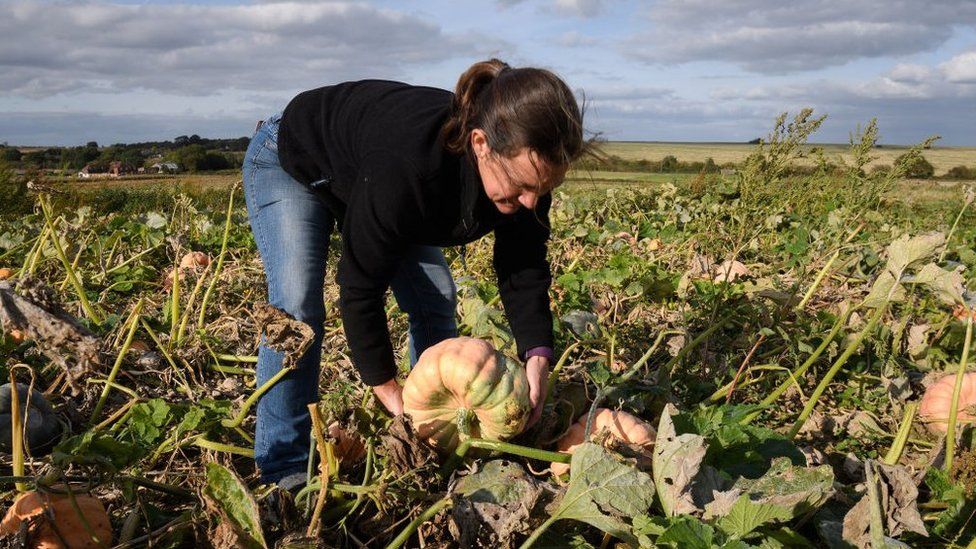 New hubs are tackling farmers' mental health issues, deemed as "one of the biggest threats to the industry".
Agricultural workers, farmers and their families can now get specialist advice from NHS professionals in Somerset.
The wellbeing centres are based at the Exmoor Farmers Livestock Auction, Frome Livestock Market and Derek Mead Health Room in Bridgwater.
Agricultural organisation Mole Valley Farmers said farming can be isolating with little time to access healthcare.
Nursing staff have been recruited specifically for their farming backgrounds and the hub's volunteers come from farming and community-based charities like the Farming Community Networks (FCN) and the Mendip Health Connectors, who give guidance on any long-term support farmers may need.
'Isolated communities'
Jane Fitzgerald, Somerset NHS Foundation Trust's manager responsible for the health hubs, said: "Many people who work in the farming community often put the health and welfare of their livestock above that of their own wellbeing and therefore tend to put off seeking help, when it could help to save their life.
"We know farmers often live and work in isolated communities and we are proud our teams are taking services to locations that are easy for them to access.
"Sometimes we see farmers who are looking for reassurance and in other cases we have noticed signs of something that could be more significant."
People in need from the agricultural sector can now access support at the hubs without having to make an appointment.