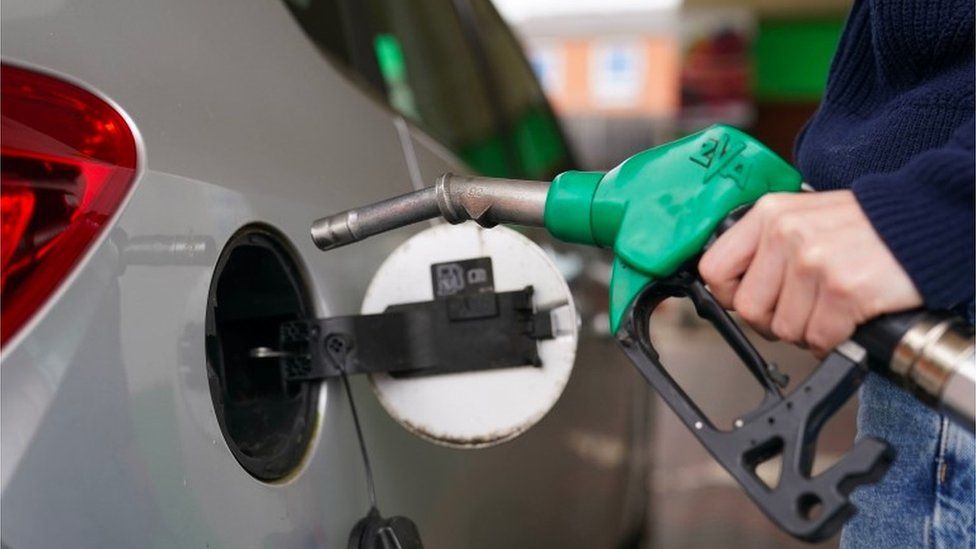 Disruption is expected during a fuel protest on Monday when slow-moving traffic could block the Prince of Wales Bridge, police have warned.
Key routes likely to be affected include the bridge between England and Wales and the M5 from Somerset to Bristol.
Avon and Somerset Police has advised the M4 from Almondsbury to the M32 could also be impacted.
Supt Paul Wigginton said journey times were likely to be "longer than normal".
"Working alongside Gwent Police, we are engaging with the various organisers of these protests," he added.
"People have a right to peaceful protest and liaison teams from both Gwent and Avon and Somerset have been working to understand campaigners' plans so public safety is maintained and to reduce disruption to others.
"Nevertheless, drivers can expect journey times will likely be longer than normal, especially on motorways and main roads during the busiest times of the day.
"We advise motorists consider any alternative travel plans available and ensure they are suitably prepared in case they are delayed."
The protests are planned in response to soaring petrol and diesel costs in recent weeks.
The RAC said the average cost of filling a family car was more than £100 at present.
Fuel prices have increased sharply because the price for crude oil, which is used to make petrol and diesel, has gone up.
The oil used to make petrol is paid for in US dollars. The pound is weak against the dollar currently, which makes fuel even more expensive.
Related Internet Links
The BBC is not responsible for the content of external sites.