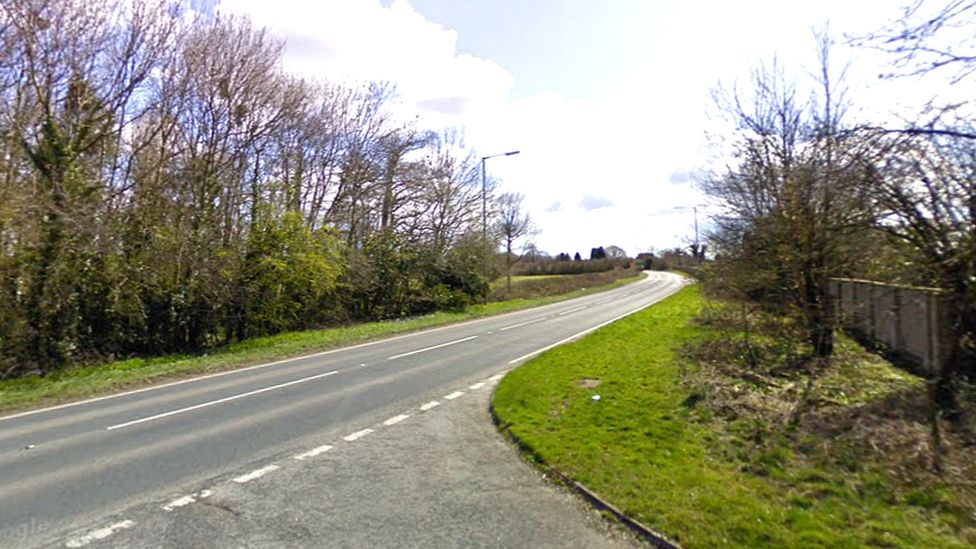 A developer has clashed with a local authority over plans for a new travellers' site.
Shaun Essex applied for permission to build nine travellers' pitches on a small parcel of land near Midsomer Norton in Somerset.
Mendip District Council refused permission for the plans, prompting an appeal to the Planning Inspectorate.
The site lies at the corner of the A37 and Old Gore Lane Wood in the village of Emborough, near the Mendip Hills.
Each pitch within the site would have enough room for a static caravan, a touring caravan and a day room.
The council's planning officers refused the plans for nine pitches on two grounds that the development would have an "urbanising effect" on the local area.
Planning officer Carlton Langford reiterated these arguments at the planning inquiry, telling inspector Martin Allen that the site was inappropriate while acknowledging a lack of traveller provision in the district.
He said: "We recognise there is a shortfall of [traveller] sites – end of story.
"We consider this would create significant visual harm, undermining the rural nature of Old Gore Wood in particular and the surrounding area in general."
Dr Angus Murdoch, Mr Essex's agent, said the developer said the pandemic had prevented work on the two pitches within the site from moving forward and confirmed these would be delivered even if the current appeal was lost.
Mr Murdoch also said: "There is no requirement in local or national planning policy for travellers' sites to be hidden. On the contrary, they should be part and parcel of the community."
An officer responded that the council's concerns were less with the number of families than the scale of the facilities which would be provided within such a small site.
A formal site visit is expected following the inquiry's conclusion.
Related Internet Links
The BBC is not responsible for the content of external sites.