06apr9:30 am11:30 amPeg Loom Weaving - Weave a Rug Workshop
Event Details

Create your own unique woven rug using a peg loom. Please ensure you read the full details before booking.
About this Event
Join Caroline Walker, Big Sky Textiles, for this fun and relaxing 2 hour workshop.
Quick and easy to set up, peg looms are a great way to weave beautiful chunky, cosy rugs. In this workshop, you will spend a relaxing couple of hours making your own wool rug using thick wool selvedge yarn. As you can see in the photos, I have a good variety of colours and textures of yarn to choose from so, if you have a particular room in mind for your rug, you can hopefully choose something that will be just right.
Peg looms are also great though for weaving rugs made of old fabrics (brilliant for bath mats) or sheep fleece (super-cosy) so we'll be sure to talk about how to prepare those materials in case you'd like to make more rugs in the future. I will also bring along some examples of round bowls and tapestry weavings done on peg looms to show you so you will be able to see how versatile these simple looms are.
The looms we will use for the workshop are about 22"/55cm wide so that will be the width of your rug. It's length depends on how fast you weave but an average length in 2 hours could be about 22"/55cm – so a nice square rug. If you would like to make a bigger rug, either longer or wider (to a maximum of 35"/90cm), there is an option to book the morning and afternoon workshops and spend 4 hours working on your rug (there will be an approximately one hour lunch break and there are lots of good places to eat very nearby).
I teach weaving using simple, inexpensive tools so it's easy to learn and accessible to everyone. No previous experience is necessary and I supply all the materials and the techniques. Each workshop is limited to 6 people so there is plenty of time for individual attention but still enough new people to chat and share ideas with.
Please note we only accept bookings for people aged 14 and over. Anyone under the age of 18 must be accompanied by an adult.
Refunds and cancellations – no refunds will be given if you cancel less than 7 days before the event. If the event is fully booked, we will operate a waiting list and you'll automatically be notified if a place becomes available.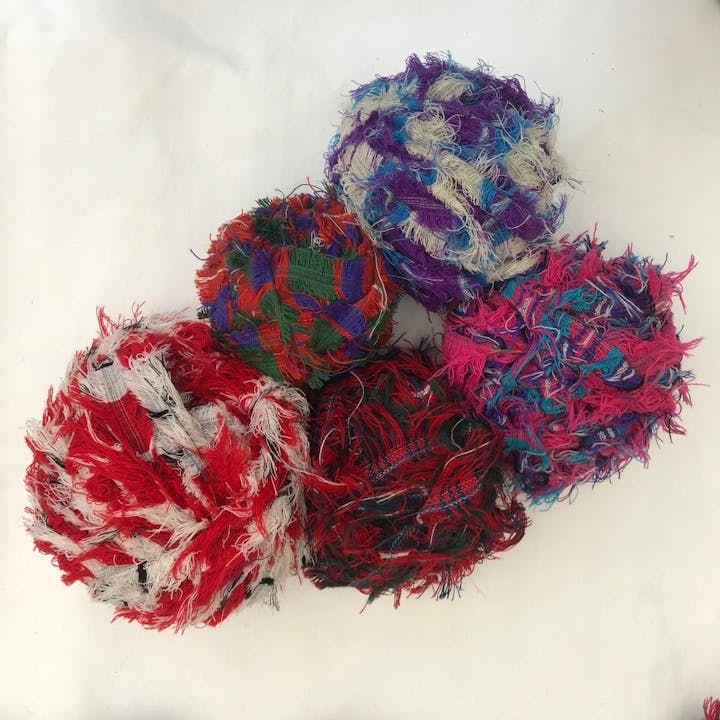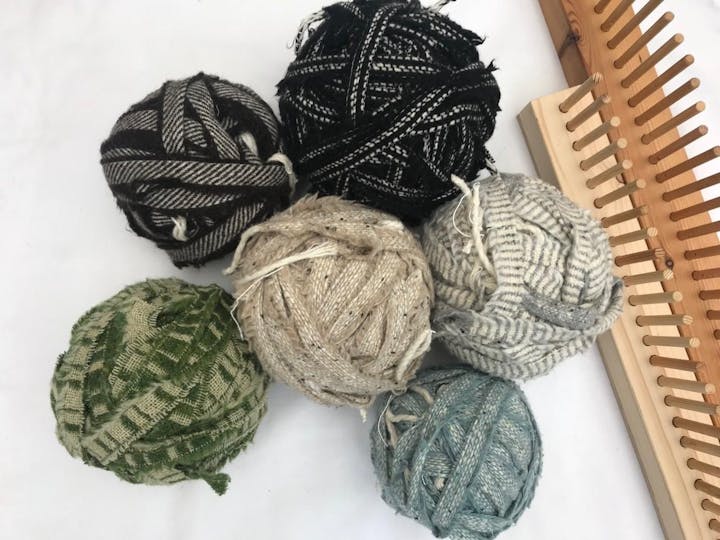 more
Time

(Saturday) 9:30 am - 11:30 am
Location

65 High Street

65 High Street, Nailsea, BS48 1AW